Odoo hosting - what is important to you!
It's not only the technology which decides - it's also the know-how of the hosted environment.
Operating ERP systems, as well as Odoo or other popular enterprise solutions such as Alfresco and Zimbra, is asking many companies whether they want to run the system themselves or whether hosting with an Odoo hosting provider is a better option. Below are some comments and comments on hosting by Odoo.
The best Odoo hosting solution

Functional specialization to the respective application
If you are deciding to host Odoo at our house we take many tasks and obligations off your shoulders. As a competent partner in hosting we will dimension the systems on the basis of your specifications and have the respective capacities in our data center to run them. Also the support of your systems will be undertaken by qualified administrators. At our house safe backups and a high reachability of your systems is guaranteed. Even if there is a system failure surrogate systems are ready to use - the transition to another blade takes just a few seconds.
Alfresco Hosting and Zimbra Hosting. We do not only host your Odoo systems for you. Because we also run the DMS Alfresco and the mail- and groupware-client Zimbra operate in our data center, you can use the perfect combination of systems. Information on Zimbra Hosting and Alfresco Hosting can be found below.

Do you have questions? For more information and contact details, see here.
Zimbra Hosting

As an Odoo hosting provider, not only Odoo hosts in our data center, but also other systems, such as the E-Mail- and Groupware-Client Zimbra.
With Zimbra hosting at IT IS AG, you have all the benefits that Odoo hosting entails, such as: high reliability, regular backups and high physical security.
In addition, Odoo and Zimbra perfectly complement a single unit used by the IT IS AG professionals in Zimbra hosting and Odoo hosting.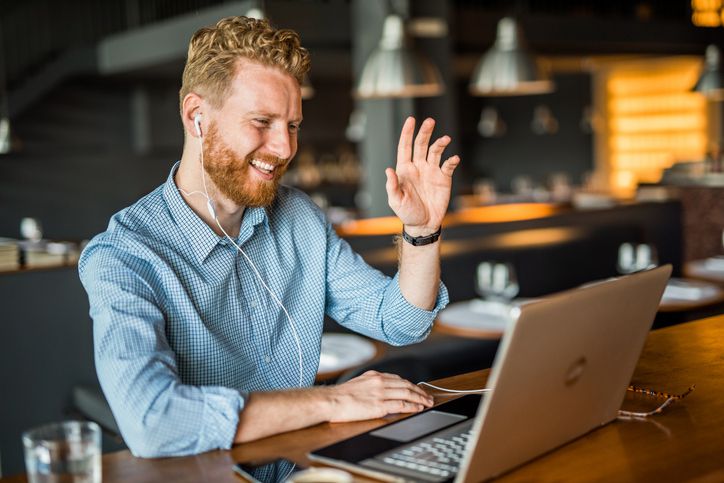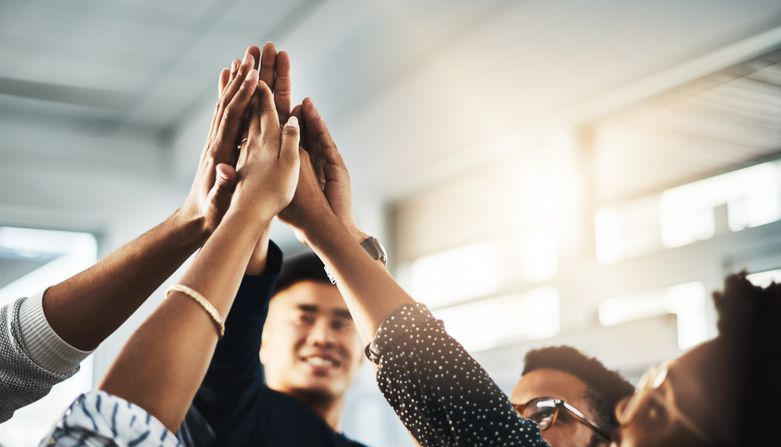 Alfresco Hosting
You will also find the ideal partner for your Alfresco hosting at IT IS AG.
The data of your Document Management System Alfresco according to the German data protection regulations are safe in Germany. Thanks to regular backups and always ready spare servers, your documents in Alfresco are always there for you.
With alfresco hosting at IT IS AG, you also benefit from the Connection of Alfresco and Odoo.As an experienced Odoo implementer and longtime data center operator, we not only have the necessary know-how for alfresco hosting and odoo hosting, but also developed a module that supports the Co-operation between Odoo and Alfresco facilitated.

Hosting is good - but where are my Odoo data and who is a suitable partner?
You will of course include the hosting data from Odoo. Regarding data security, there are big differences. Always make sure in which country the servers are operated! There are namely the relevant data protection regulations. In Germany, data security is taken seriously and also lived accordingly - We recommend you urgently to use hosting made in Germany!

There are many hosting providers. However, combine hosting service with an Experten für Odoo. This way you do not only have the option of running your Odoo in the hosting scenario, but you also have a competent contact person who is especially familiar with Odoo. The systems are therefore tuned to Odoo and there is also the possibility of the Installation of Odoo even by Odoo specialists.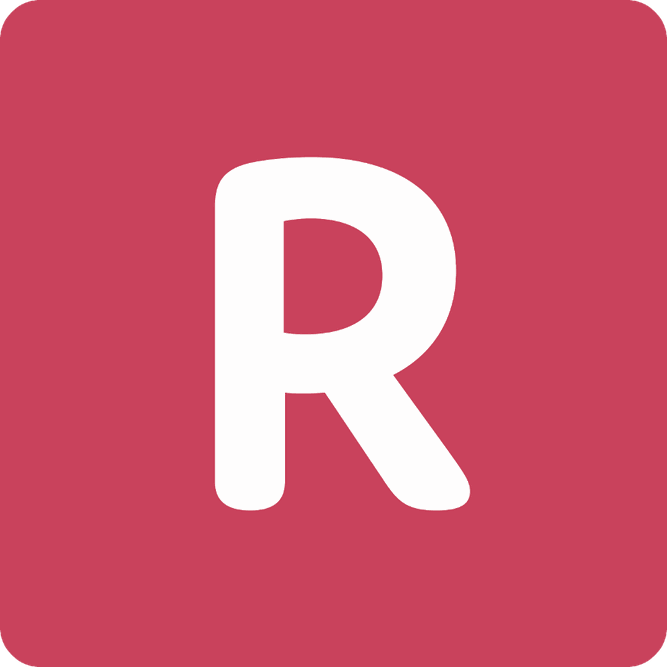 Questions about Hosting or Odoo?
IT IS AG - competence and passionately good solutions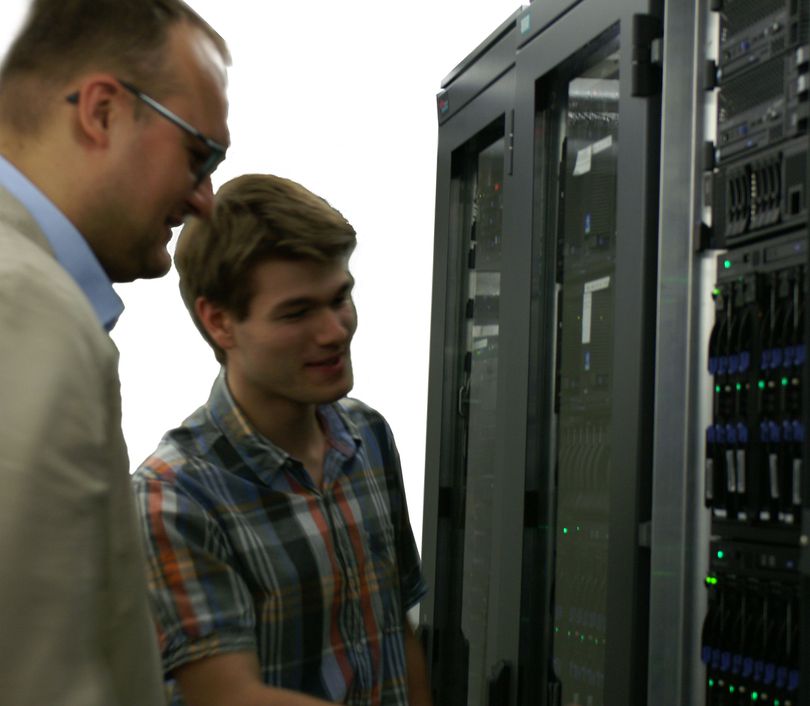 Founded in 1999, IT IS AG is located in Altheim near Landshut, both as a computer expert and hardware supplier as well as Software provider to disposal. We are aware that we are no longer an Odoo Silver Partner here can read and be certified Training Partner of Odoo, we also have an own data center. We guarantee high-quality hosting, sizing of hardware and software, and counseling and support for security and infrastructure.
For more information about IT IS AG and our wide range of services, please visit our website www.itis.de.
We are happy to assist you with your projects! Do not hesitate to contact us.
Frequently Asked Questions about Odoo Hosting

Questions that often ask us hosting customers and Odoo customers in a consultation

Odoo Hosting: Questions & Answers

How do I find an Odoo hosting provider?

Odoo has partners all over the world. It makes sense, of course, to choose an Odoo hosting provider, the locations near the company has. So a contact person is always available when it comes to advice, training, support or other services. But even where Odoo is hosted is important to most businesses. Odoo hosting in Germany is clearly recommended because of the strict data protection regulations. With the IT IS AG you choose a certified one ERP consulting and excellent skills in planning, methodology and development. As an Odoo Hosting Partner, we have our own data center in Germany and place the highest value on data security.

How do I introduce Odoo?

In the Introduction of Odoo many questions come up with yours Partner für Hosting von Odoo should discuss. after the Requirements defined you have to choose between hosting or running the system in your house. If you have the technical capabilities and know-how, you can easily operate the system yourself. However, most hosting a hosting provider makes sense. IT IS AG combines comprehensive knowledge of Odoo and hosting, making it the perfect choice.

What hardware do I need for hosting Odoo?

If you have opted for hosting at IT IS AG, you only need a computer with 2 GB of RAM, 10 GB hard disk or a mobile device and an Internet connection to use Odoo, as Odoo is always web-based and available via a standard browser is. So you probably already have the hardware you need to use Odoo at work. It becomes more comprehensive with the Odoo hardware, if you want to operate Odoo yourself. For this, of course, you need a properly equipped and secured data center, whose dimensioning depends on the number of users and the connection of other systems like a shop or a website .

Is my data safe in Odoo?

Odoo does not store its own data. It is web-based and accesses the data that you have stored in a database on a server.
If you choose to host Odoo, the hosting provider will do many things for you. It not only provides the appropriate hardware, but also performs regular back-ups of your data and provides emergency systems for emergencies. The backup of server rooms is also in his hands. For your hosting scenario, we recommend an Odoo hosting provider from Germany, such as: the IT IS AG, because here the data protection regulations are particularly high.